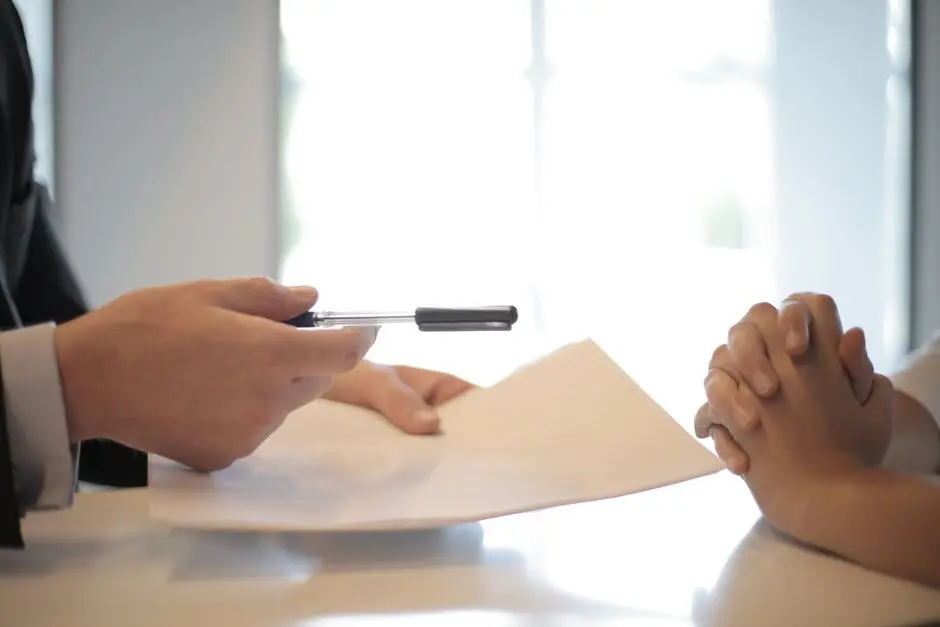 Lighthouse Point is a suburb of Fort Lauderdale located in Broward County, Florida. Named for the Hillsboro Inlet Lighthouse, this suburb is known for its quiet, family-oriented lifestyle and boating-focused culture. As a result, many of the businesses in Lighthouse Point cater to boaters and their needs – including mobile notary services.
Notary Services of Pompano is a short drive from Lighthouse Point, but our mobile notary services can come to you. We understand that your time is valuable, and we'll work around your schedule to make getting your documents notarized as convenient as possible. We can even come to your boat!
What is a Mobile Notary?
A mobile notary is a public notary who is able to travel to their clients rather than the client coming to them. This can be incredibly convenient, especially if you don't have the time or ability to travel to a notary during regular business hours.
Why Use a Mobile Notary?
There are many reasons why you might need to use a mobile notary. Some common reasons include:
You need to sign a contract but can't get to a notary during regular business hours
You're selling or buying a boat and need to have the paperwork notarized
You're getting married on a boat and need someone to officiate the ceremony
No matter what your reason for needing a mobile notary is, we can help. We're experienced in a wide range of notary services and are always happy to answer any questions you may have.
What Do Your Clients Have to Say?
Our clients are everything to us, and ensuring they're satisfied and taken care of is our top priority.
Here are what some of them have had to say about us:
"Excellent service!" -Alan is there for you.
"Very friendly and kind. Quick and responsive to your needs, will meet you at your convenience. I am very satisfied with his notary services." – John
"Alan was professional, early, kind, and efficient. Could not ask for anything more thank you! Highly recommended!" – William
"Thank you so much for being available on a Saturday. I really appreciate your easy going approach and flexibility." – Karen
How to Use a Mobile Notary
If you're ready to use our mobile notary services, the first step is to give us a call at (754) 444-9958. We'll ask you a few questions about what type of service you need and when you need it. We'll then match you with the ideal notary for your needs and schedule an appointment.
On the day of your appointment, the notary will come to your location and complete the necessary paperwork. Once everything is signed and notarized, they'll give you a copy of the document for your records. It's that simple!
Using a mobile notary doesn't have to be complicated or time-consuming. With Notary Pompano, you can get the services you need without ever having to leave your home or office. Contact us today to learn more.
Leave A Comment
Related Posts