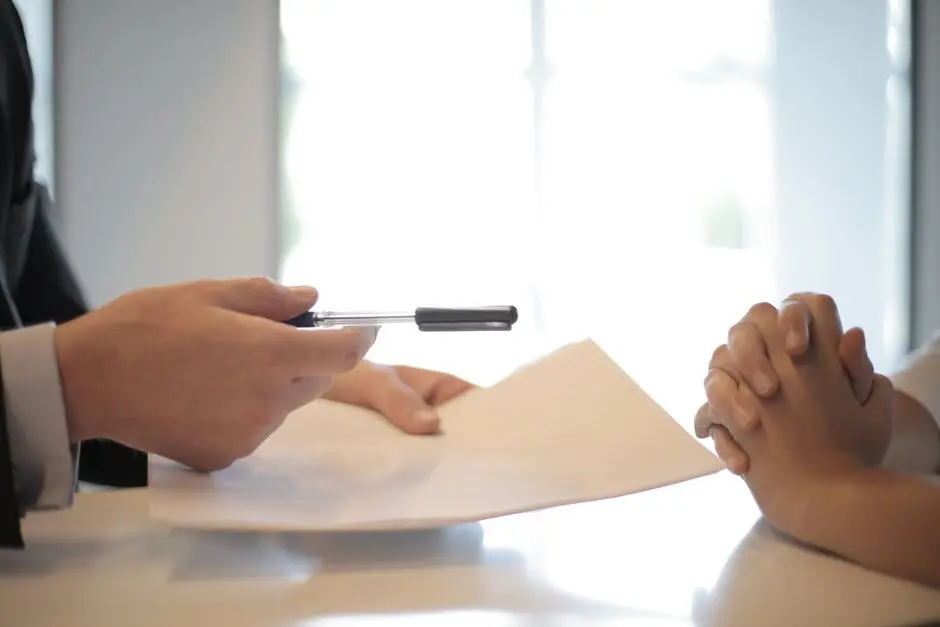 When you are in Florida, whether you are visiting or residing in the state, you must register your vehicle with the required authorities. When you are registering your car in the state, you will be required to provide your Vehicle Identification Number or VIN. This unique number is used to track and identify cars. A professional notary public can help.
VIN Verification
This is a physical inspection of your vehicle that is documented on the VIN registration form REG31. The DMV ( Department of Motor Vehicles) may require that you provide a VIN verification for certain vehicles and situations.
What is classified as a 'motor vehicle' under the Florida state statute?
An automobile
A motorcycle
A truck
A trailer
A semitrailer, or any combination;
A truck tractor
Types of vehicles and scenarios that require a VIN Verification:
Foreign or an out-of-state vehicle
A vehicle that has no DMV record
A vehicle that has had its body configuration changed. This vehicle will require a new body type model (BTM)
The requirements for a VIN verification:
The vehicle – The vehicle should be present because there will be a physical inspection
Official documents – The supporting documents like the title of ownership, bill of sale, or registration should be provided. These documents help in verifying the vehicle and ownership.
Form REG 31- This is the form that a DMV employee or a licensed mobile VIN verifier will complete for you.
The role of a Notary public in VIN Verification
A notary public is required to certify that he or she has physically inspected the vehicle and verified that the Vehicle Identification Number (VIN) is identical to the number recorded on the form.
The notary public must include the date, sign the official document, print his or her name and make sure to fix their firm's notary seal.
Cases where a notary public might refuse to process verification:
Salvage or junked vehicles- A vehicle that was involved in an accident and salvaged cannot be verified by a notary public. This can only be done by the DMV only.
Motorcycles that have no records in the DMV.
Vehicles that are older than 1970 without a federal label.
DMV Vin Number Verification in Florida is a process by which the Department of Motor Vehicles confirms the validity of a vehicle identification number (VIN) on a motor vehicle or vessel. The DMV may also use this verification to ensure that the person attempting to register a motor vehicle or vessel is not doing so fraudulently. The role of a notary public during this verification process is crucial and ensures that the process is smooth and flawless.
Notary Services of Pompano Beach 24/7 & Mobile
Notary Services of Pompano Beach 24/7 & Mobile, a locally owned and family-operated mobile notary public certified signing service, is available to assist you with all of your notary public needs. We offer a professional private notary service at competitive fixed-fee rates. Contact us to schedule your consultation today!
Leave A Comment
Related Posts