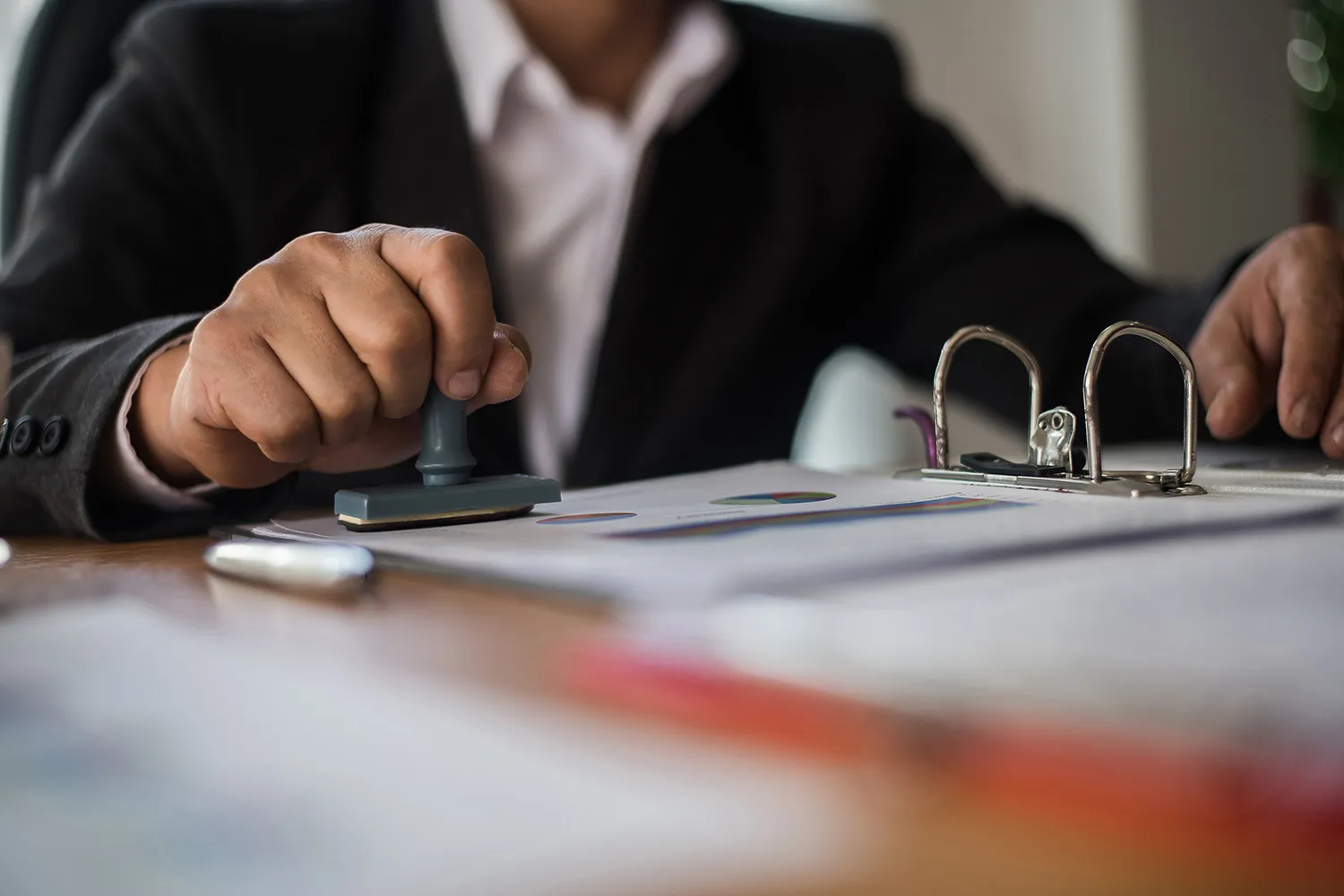 When you need to have a legal document notarized, you may be wondering if it makes the document legally binding. The answer to this question is not as straightforward as you might think.
In order to understand whether or not a notarized document is legally binding, you need to look at the specific laws in your state. In most cases, notarization will serve as an extra layer of authentication for the document, but it will not make it legally binding on its own.
Documents That are not Considered Legally Binding
Not all notarized documents are automatically considered legally binding such as notarized letters or affidavits. These types of documents may not be binding because they don't typically involve any type of contract or transfer of property. There are some exceptions to this rule such as in the case of an affidavit of support which is used in immigration proceedings, or in notarized wills, which are binding in some states. Others may be notarized for the simple purpose of authenticating the signature of the person who signed them.
Documents That are Considered Legally Binding
There are certain types of notarized documents that are legally binding, such as deeds, contracts, powers of attorney. These are documents that not only require notarization, but also need to be signed by witnesses in order to be considered legally binding. Notarized documents can also be used as evidence in court as long as they are authenticated by the notary, or notarized by a notary public.
Documents may also be considered binding once notarized when it comes to enforcing the terms of the document, such as in a notarized lease agreement or a notarized loan agreement. In these cases, notarization is not what makes the document binding, but rather the fact that it is a contract that has been signed by both parties and is enforceable.
In general, notarized documents that are not contracts or property deeds are not binding on their own. What makes a notarized document legally binding is not the notarization itself, but rather the document's content and purpose. It's always best to consult with an attorney in your state to determine whether or not a notarized document is binding in your specific case.
Notary Services of Pompano Beach 24/7 & Mobile
Notary Services of Pompano Beach 24/7 & Mobile, a locally owned and family-operated mobile notary public certified signing service, is available to assist you with all of your notary public needs. We offer a professional private notary service at competitive fixed-fee rates. Contact us to schedule your consultation today!
Leave A Comment
Related Posts